NOW ROTTING !
LIQUID FLESH - "Chair liquide"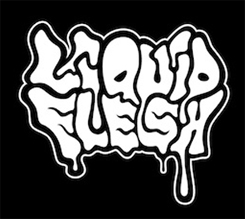 This is the second album of the french death metallers, who play it between old school death and Death'n roll, with an influence of 80's horror movies.
For fans of: Mid old Carcass, Obituary, Master, mid old Entombed or Undergang.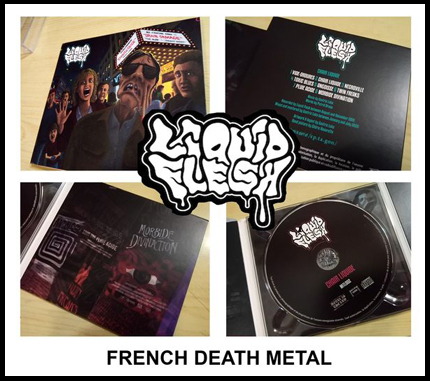 Get the digipack CD version released by the label METAL IS THE LAW records:
https://metalisthelaw.bandcamp.com
Or contact them on FB:
https://www.facebook.com/Metalisthelawasso
Or by email:
metalisthelaw.asso@gmail.com
(Trades possible)
SUPPORT CADAVERIC DECOMPOSITION FROM THE FRENCH SEWERS!
----------------------------------------------------------------------------------------
This repugnant message was provided by NIHILISTIC HOLOCAUST digital putrefactions:
https://nihilistic-webzine-distro.fr
----------------------------------------------------------------------------------------