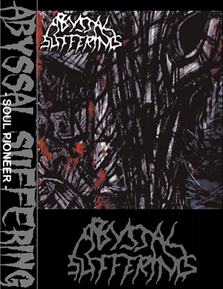 Underground brutal death, with influences of 90's technical death, and remains of the early thrashing genre...
Sounds like an undergrounded mix of old Deeds of flesh, Gorguts, Pestilence, Timeghoul...
With a member of Traumasphere, Penthos...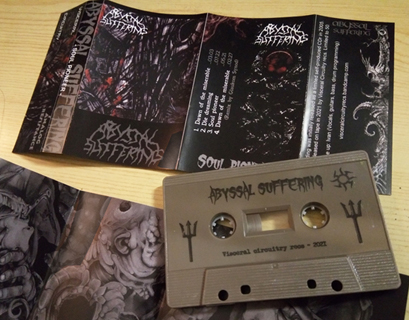 This demo was initially confidentially released in 2005 as a CDr,
but is now available again as a pro printed tape and pro cover! Limited to only 70 copies.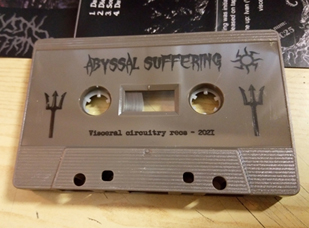 Now released by VISCERAL CIRCUITRY Recs:
https://visceralcircuitryrecs.bandcamp.com/
Also available through NIHILISTIC Distro:
https://nihilistic-webzine-distro.fr/Webshop/fr/24-news
.. 667